Our People

The folks who work at Linnaea's are one of the main things that make the place so special. Here are some photos of the rock stars you might encounter there or already regard as friends.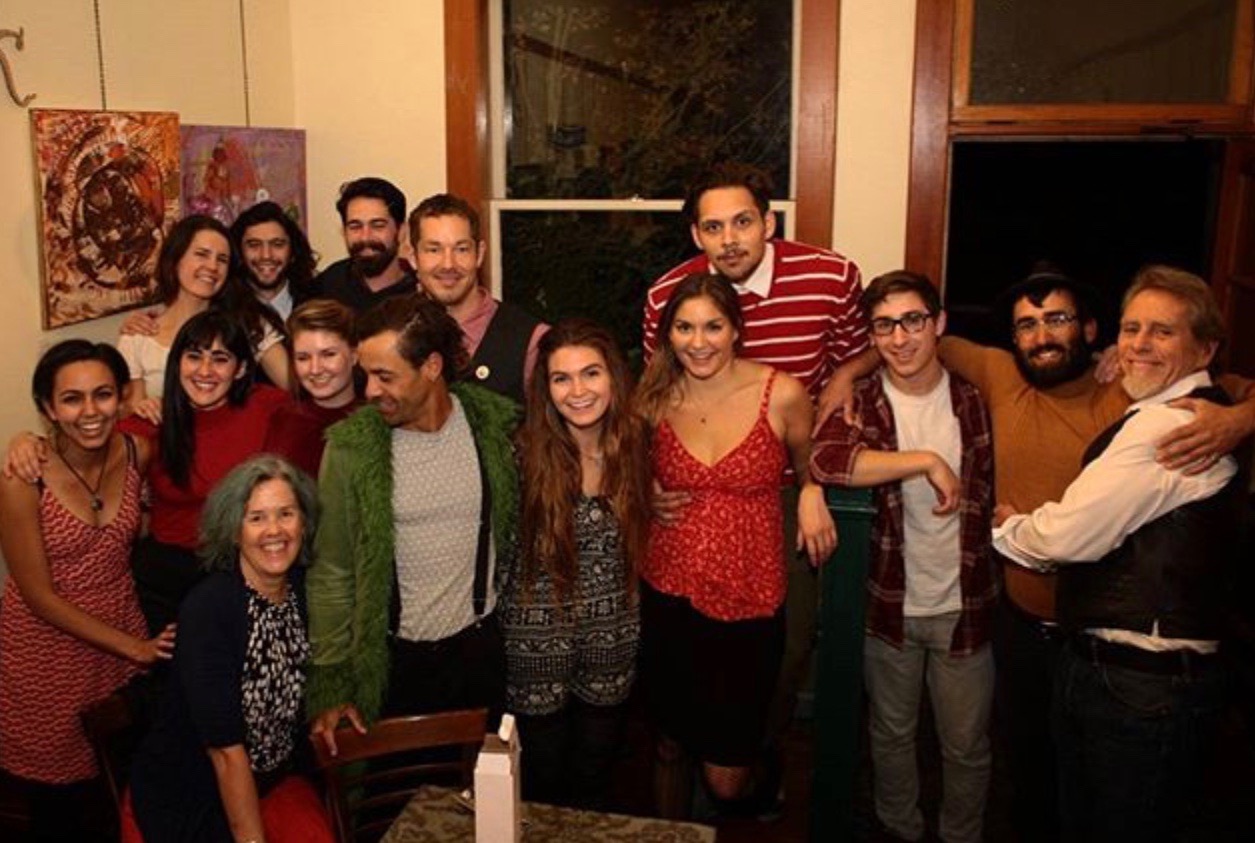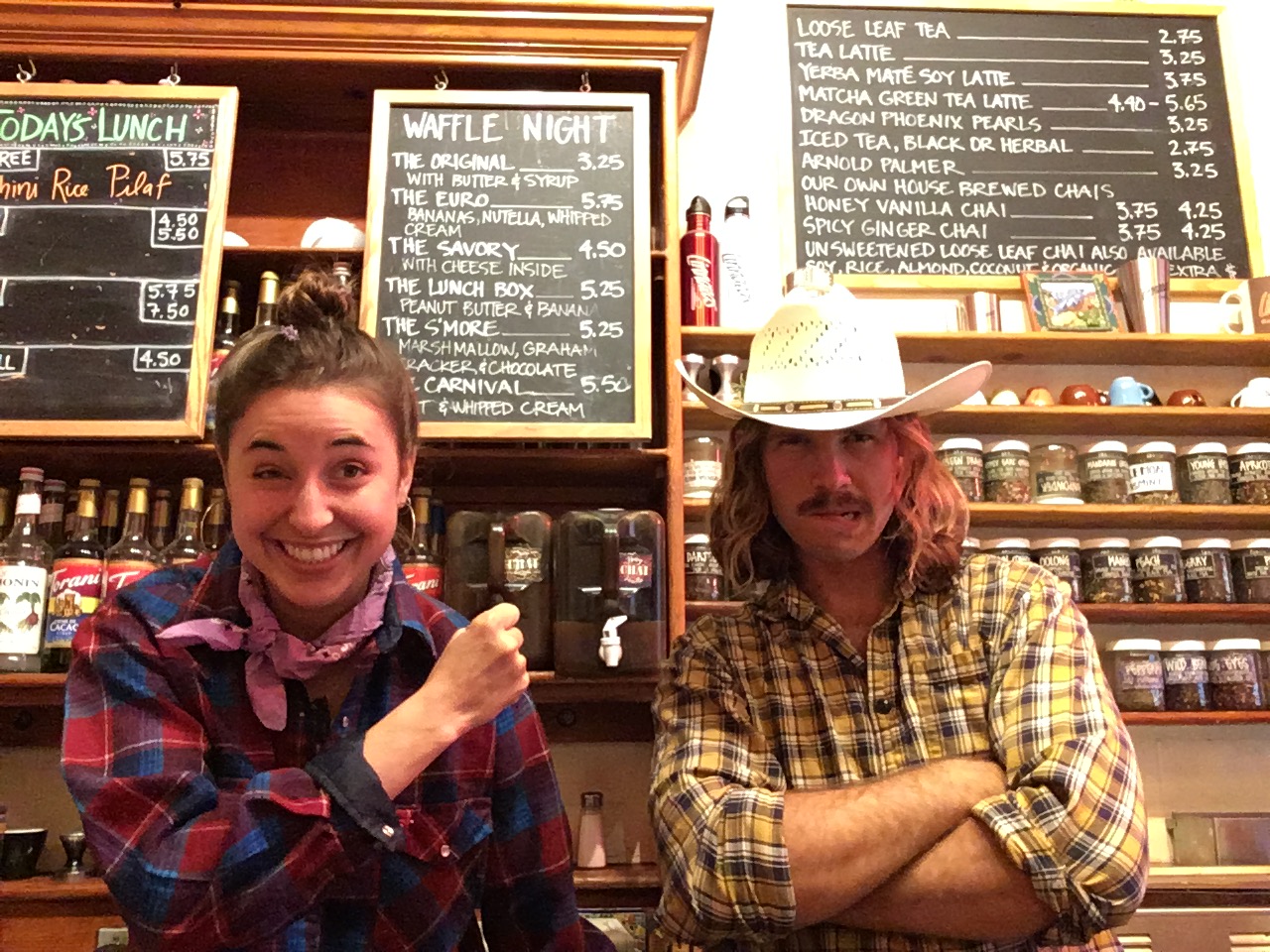 Our Customers
Without our customers, we got nothin.' Here's to all the folks, local and passing through, who make Linnaea's the community we all love. Have a photo from the cafe that you'd like to see up here? Let Marianne know!

Our SPACE
We have so many wonderful artists who have provided us with their vision of our building and garden. We've included them here with some of our favorite photos. Enjoy the show!