Our People

The folks who work at Linnaea's are one of the main things that make the place so special. Here are some photos of the rock stars you might encounter there or already regard as friends.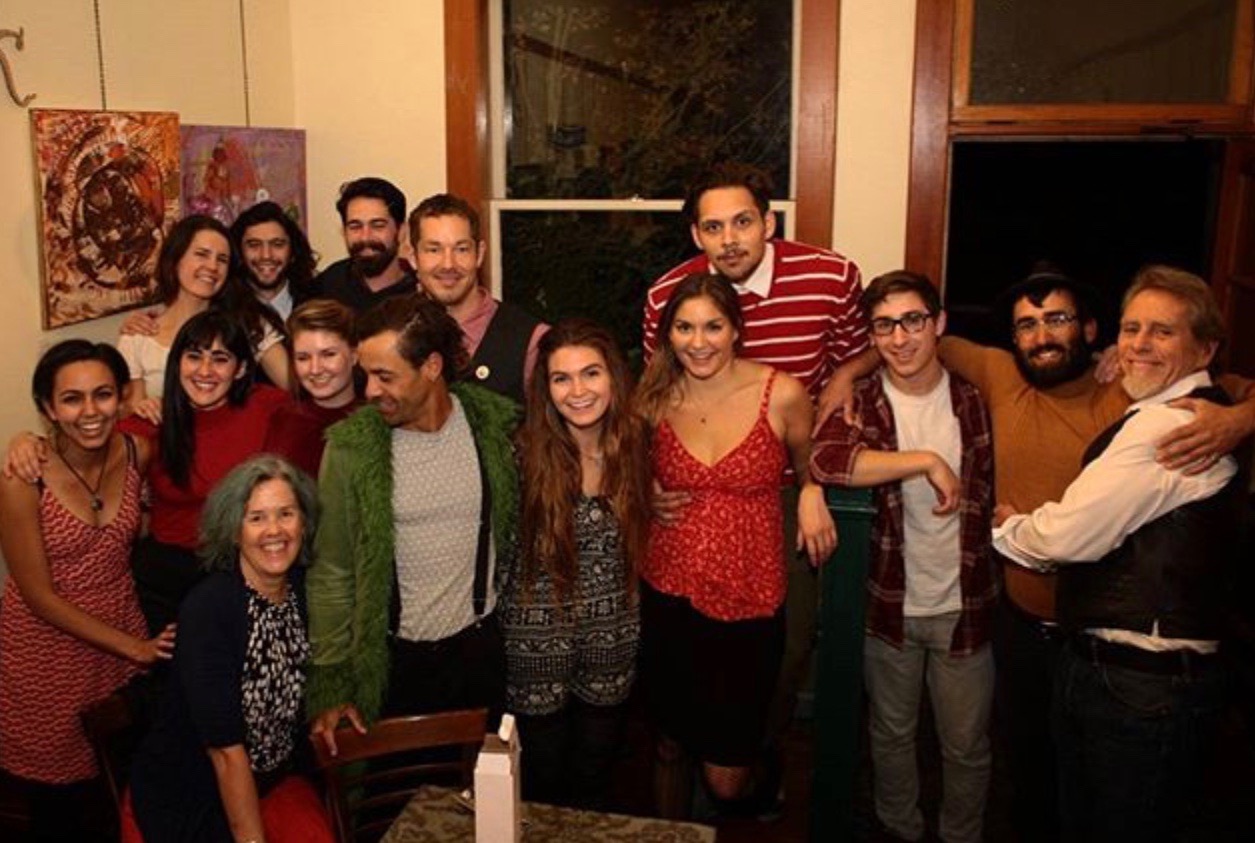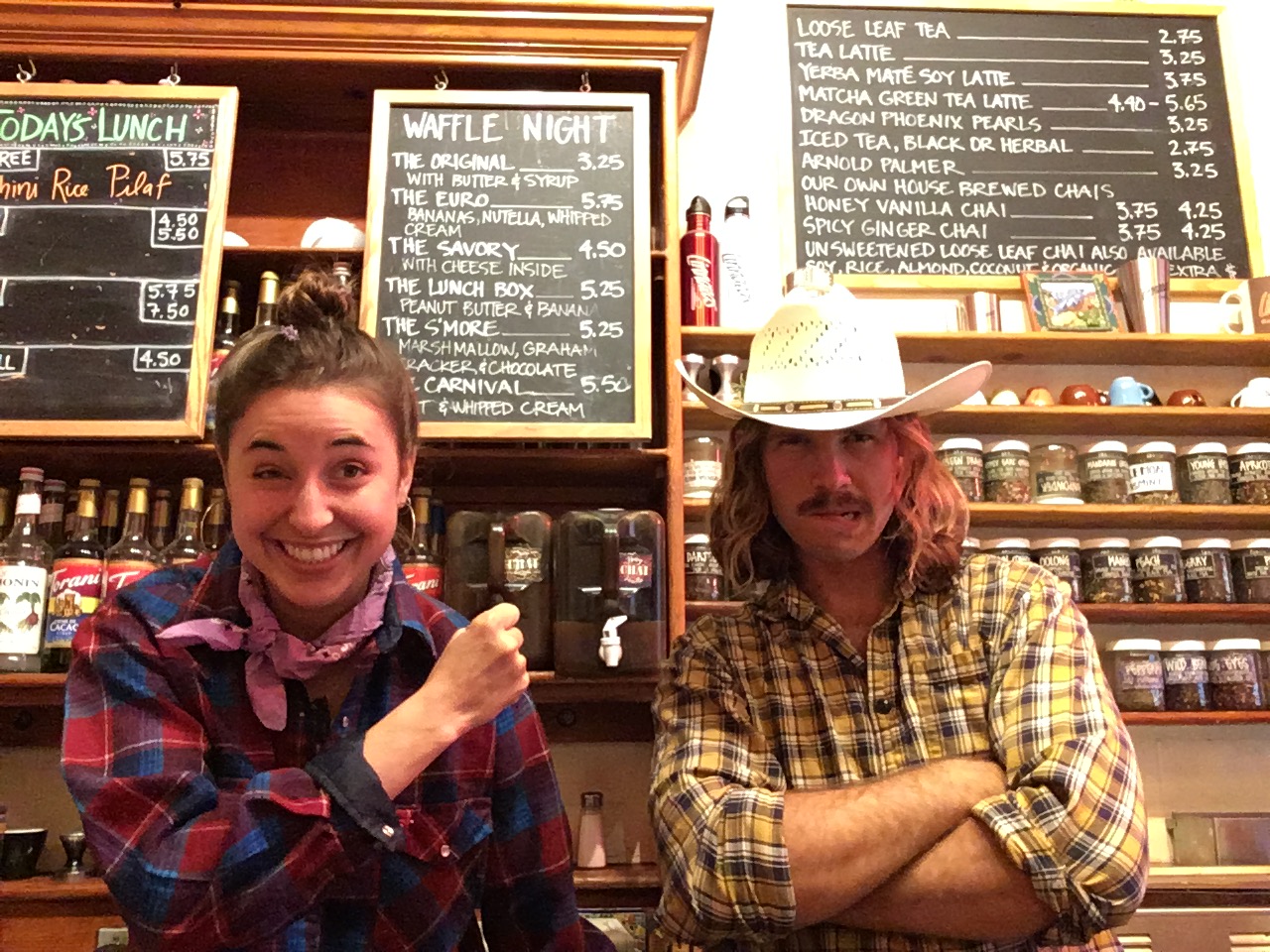 Our Customers
Without our customers, we got nothin.' Here's to all the folks, local and passing through, who make Linnaea's the community we all love. Have a photo from the cafe that you'd like to see up here? Let Marianne know!

Our Drinks
And of course, how can we forget the biggest reason that Linnaea's Cafe is known to be the best coffeehouse in the city? Our organic, fair-trade beans are the basis of our famous coffee drinks, and our teas are a whole big thing, too.